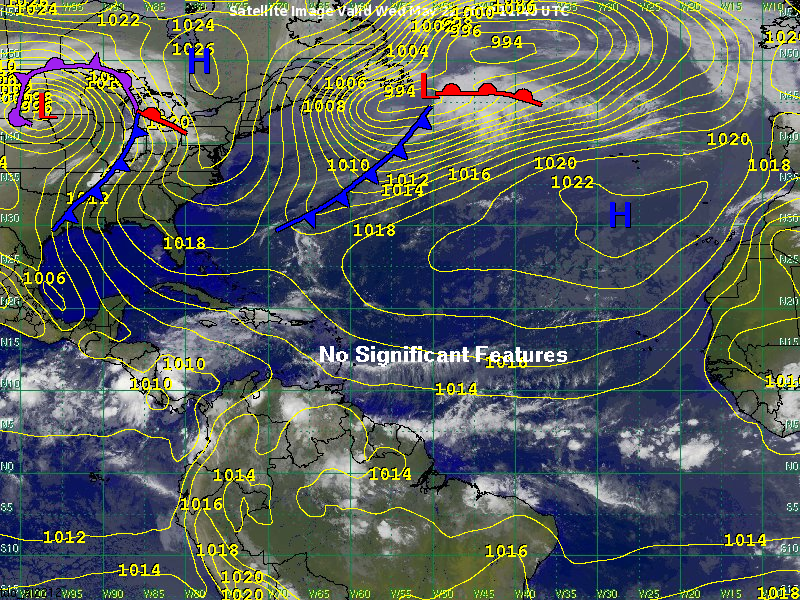 Active Systems
None
Other Disturbances / Areas to Watch
There are no significant tropical features across the Atlantic Basin. Tropical storm development is not expected over the coming week.
This Daily Briefing will be updated to your web portal each day and emailed on Mondays until the official start of the hurricane season on June 1.
Meteorologist: Chris Hebert